Main content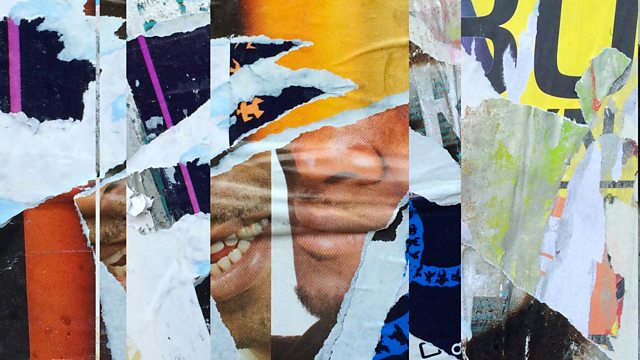 How Smartphones Changed the World
Jamal Edwards founded SBTV 10 years ago. He already knows the power of phones to make and share music. Now he looks at innovators using phones to change lives across the world.
Jamal Edwards, founder of SBTV, discovers how smartphones are changing the world.
Including reuniting refugees with lost family members, making the world more accessible for people who are blind and changing the way artists make music.
Jamal also hears from a Yazidi girl who uses her phone to communicate with girls who have escaped IS.
And then there's the social media campaign putting huge companies on the spot about the use of slaves in their supply chain.
After listening to this documentary, some may want to use their phones more, not less, and will have an answer for those who say they are wasting their time, or not living in the real world.