Main content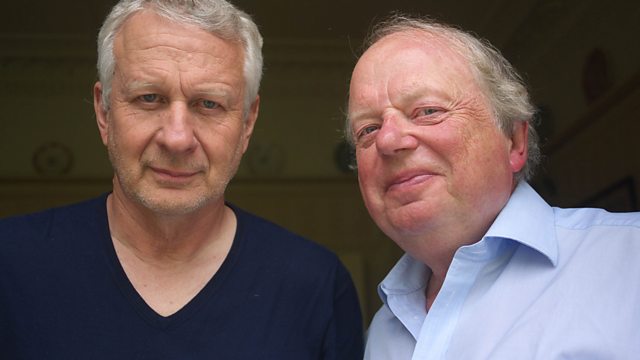 A Brief History of Failure
American satirist Joe Queenan explores the romance of failure, or what he calls the dreaded 'failure chic'.
"Success is not final, failure is not fatal," said Winston Churchill. The American satirist Joe Queenan thinks he might be wrong. In this archive hour follow up to his previous programmes on Blame, Shame, Anger and Irony, Queenan rails against the very idea of failure. His sharpest attack is reserved for the supposed romance of defeat. From Braveheart in Scotland via the heretic Cathars in France to the pretend soldiers in Virginia still re-enacting the American Civil War, Queenan explores whether there may be something noble about losing a war.
"I'm in the south, at one of the many re-enactment battles of the American civil war that go on every year. Thousands have turned up to re-fight a war they lost. We don't do this in the north - it would be odd, and divisive, perhaps even inflammatory. But the memories of a conflict that took place over 150 years down here - they don't go away."
This is the first of two archive programmes from Joe Queenan, with A Brief History of Lust coming next week.
Failure features archive contributions from classics professor Edith Hall; historian Geoffrey Regan; writer Armando Iannucci; former political correspondent and Strictly star John Sergeant; plus music from Laura Marling, Viv Albertine of the Slits and rock and roll's greatest failure, John Otway.
The producer in Bristol is Miles Warde.
Last on
Broadcast