Main content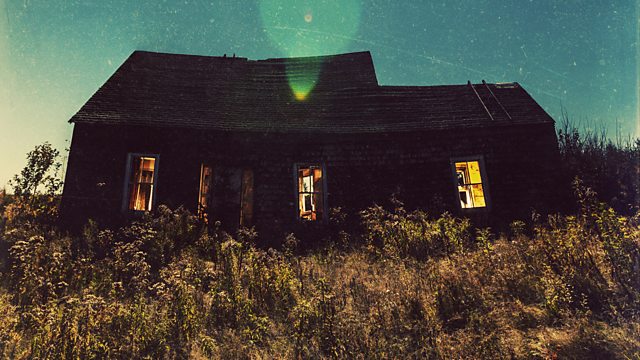 Don Webb - Witch Water Green
Barbara and her baby are unsettled after moving into an old village mill. But their disquiet runs deeper... Stars Pam Ferris.
Barbara Tate and her baby girl are on their own in their new home - a converted mill - deep in the country. The move's been a strain as she's lonely and the baby's unsettled.
But there's another reason for the disquiet she feels.... somewhere.
Don Webb's chilling drama stars Pam Ferris as Barbara Tate.
With Jenny Lee as Dr Jane Rayner, Nigel Anthony as the Reverend Roy Brown, Brian Southwood as Johnny Goad and Kate Lee as Wendy Williams.
Directed at BBC Manchester by Tony Cliff
First broadcast on BBC Radio 4 in March 1984.