Main content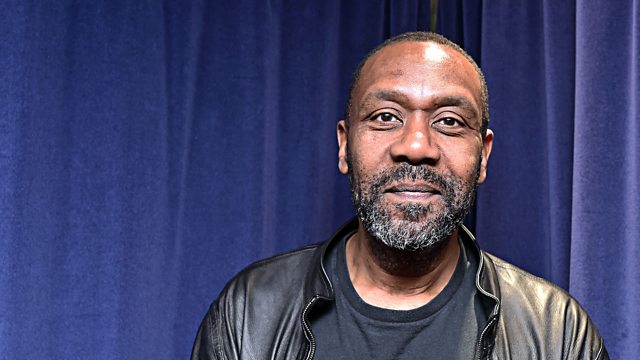 The Government Inspector
Adapted by Adrian Mitchell, Gogol's satire on corruption and sleaze in which a penniless clerk is mistaken for an important official. Starring Lenny Henry and Roger Allam.
Adapted by Adrian Mitchell from Nikolai Gogol's classic satire, the drama concerns the corrupt officials of a small Russian town, headed by the Governor (Roger Allam), who react with terror to the news that an incognito inspector will soon be arriving in their town to investigate them. When Khlestakov (Lenny Henry), a penniless nobody from Moscow, is mistaken for this government inspector, a tangled web of misunderstandings ensues. Gogol portrays officialdom as self-satisfied philistines occupying positions for which they are ill-suited.
Widely held to have led the realist revolution in Russian drama, Nikolai Gogol (1809 - 1852) liberated comedy from a tradition of sentimentality. The Government Inspector (1835), regarded as Gogol's masterpiece, caused such a furore when first performed that he was driven into exile.
A Catherine Bailey Production.
Last on
Credits
| Role | Contributor |
| --- | --- |
| Adaptor | Adrian Mitchell |
| Author | Nikolai Gogol |
| Director | Jeremy Herrin |
| Producer | Catherine Bailey |
| Khlestakov | Lenny Henry |
| The Governor | Roger Allam |
| Anna, his wife | Monica Dolan |
| Marya, his daughter | Erin Doherty |
| Judge | Don Warrington |
| Charity Commissioner | Peter Wight |
| Dr Gibner | Paul Jesson |
| Bobchinsky | James Fleet |
| Dobchinsky | Adrian Scarborough |
| Postmaster | Ivanno Jeremiah |
| Osip | Geoffrey Palmer |
| Schools Superintendent | Stephen Critchlow |
| Locksmith's Wife | Jessica Gunning |
Broadcasts