Main content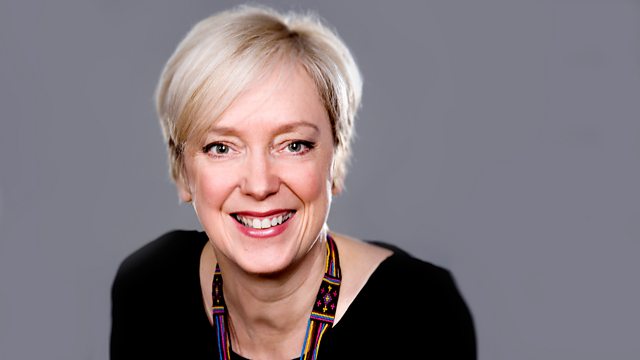 Rock Against Racism, Hannah Kent and playwright Owen Sheers
Janice Forsyth hears about Syd Shelton's photographs charting the Rock Against Racism movement, and bestselling Australian novelist Hannah Kent talks about her new book.
Photographer Syd Shelton's pictures from his involvement in the Rock Against Racism movement of the late 1970s and early 80s are on display at Glasgow's Street Level Photoworks. Janice talks to Syd, alongside Dave Ashton, who organised several Scottish events, and Ken McCluskey of The Bluebells, who was playing in punk bands at the time.
Novelist Hannah Kent had a worldwide bestseller with her debut novel Burial Rites. Her second book, The Good People, is set in 19th century rural Ireland, and explores folklore and superstition.
Andy Arnold, artistic director of the Tron Theatre in Glasgow, and founder of The Arches, talks about his new promenade performance Nowhere, which will form part of new festival Take Me Somewhere, celebrating his former venue's creative legacy.
Bulgarian writer Kapka Kassabova is now resident in Scotland, but she went back to visit the border zone between Bulgaria, Turkey and Greece to gather stories for her new book, Border.
Playwright Owen Sheers tells Janice about his play Pink Mist, which explores the psychological and physical aftershocks of armed conflict, and is based on conversations he had with returned soldiers.
Plus Filmmaker David Graham Scott on his new film End of the Game, in which he, a committed vegan, befriends eccentric big game hunter Guy Wallace.
Last on