Main content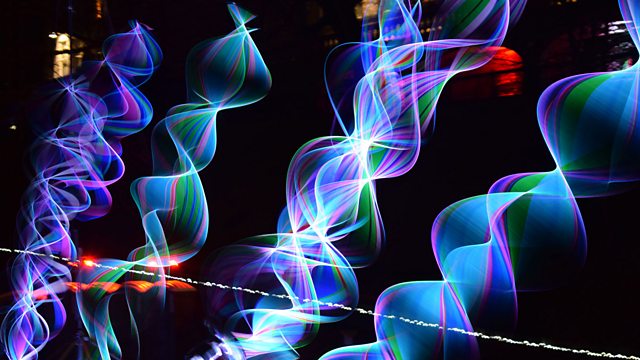 10/02/2017
Dr Hamish Brown joins Fiona Stalker to talk about his 50-year career climbing mountains, plus Mollie Hughes talks about why she wants to climb Everest a second time.
Dr Hamish Brown has spent his life walking the hills of Scotland as well as venturing into the Atlas Mountains. Dr Brown is to be awarded the Mountain Excellence Award and joins Fiona to talk about his climbing exploits.
Staying with hill climbing, Mollie Hughes summited Everest for the first time aged 21. Now she is going for a second ascent, this time from the North side. She tells Fiona why she wants to tackle the mountain again.
Aberdeen synchronised ice skating team Zariba are the British Champions and have their sights set on the World Championships. Reporter Emily Esson went along to their training night to see what it takes to become the British Champions.
With all the focus on the hills we hear from The Scottish Avalanche Information Service about the risk on our hills.
Yasmin Sulaiman from The List is on the show telling us what events the grownups can attend over the coming month.
Aberdeen's festival of light Spectra is back in the city and is bigger and better than ever. Andy Brydon, director of the event joins Fiona in the studio to tell us what we can expect.
If your pet is looking a bit podgy, then the PDSA Pet Fit Club could be for you. We hear more about it from the PDSA.
This is the time of year when snowdrops cover the ground, so the Snowdrop Festival is the perfect way to see the flowers at their best. Lady Catherine Erskine of Scotland's Gardens tells us more.
Pay it Forward Yoga is an event that is coming to Edinburgh with the hope of getting yoga to those who need it most. Laura Wilson, founder of Edinburgh Community Yoga Outreach tells Fiona more about the project.
And with half - term upon us we hear about a rainforest event at Dynamic earth that will keep the whole family entertained.