Main content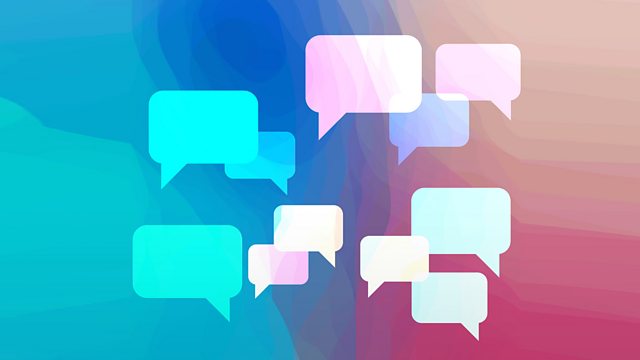 Melvyn Bragg, Feisty Moral Maze, Brexit agriculture
Melvyn Bragg reveals the secrets of making a live episode of In Our Time, Hugh Sykes speaks about precision in language, and Charlotte Smith discusses Brexit and agriculture.
Roger Bolton hears the comments and concerns of listeners on the past week's radio broadcasting and raises their issues with those involved in making the programmes.
As In Our Time prepares to celebrate its 750th episode, Roger Bolton talks to the programme's presenter Melvyn Bragg, who reveals how he ramps up the pressure to achieve the best live programme and talks about the programmes that have transformed his thinking.
Long-standing BBC Correspondent Hugh Sykes considers the importance of accurate language, responding to listeners' critiques of one of his recent reports regarding President Trump's executive order banning immigration for people from seven, predominantly Muslim, countries.
Charlotte Smith speaks to Feedback about her Radio 4 series Against the Grain, which considered the implications for British agriculture of leaving the European Union. The series has been praised by both listeners and farmers. But some ask if it would have been better to broadcast such a series before the EU Referendum?
Also, listeners respond to heated outbursts about President Trump in an edition of The Moral Maze about the Morality of International Trade.
Presenter: Roger Bolton
Producer: Katherine Godfrey
A Whistledown production for BBC Radio 4.