Main content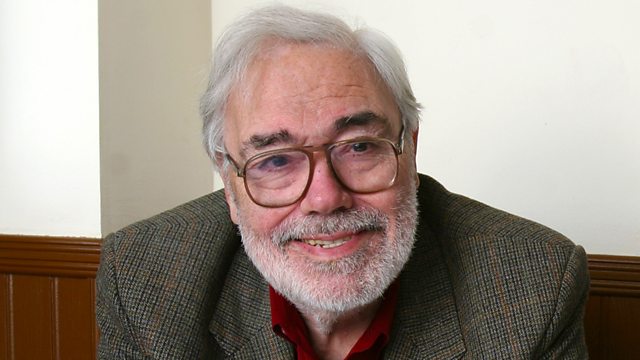 Alan Simpson, Brunhilde Pomsel, Sir Ken Morrison, Buchi Emecheta
Matthew Bannister on comedy writer Alan Simpson, secretary Brunhilde Pomsel, businessman Sir Ken Morrison and author Buchi Emecheta.
Matthew Bannister on
The comedy writer Alan Simpson. With his partner Ray Galton, he created classic sitcoms including Hancock's Half Hour and Steptoe and Son.
Brunhilde Pomsel who was the secretary to the Nazi propaganda chief Josef Goebbels.
Sir Ken Morrison, the Yorkshireman who built up the family grocery firm to become Britain's fourth largest supermarket chain.
And the Nigerian born novelist Buchi Emecheta who overcame prejudice to follow her passion for writing.
Alan Simpson
Last Word spoke to former Head of BBC entertainment, Paul Jackson and to Mary Kalemkerian who worked with him.
Born 27 November 1929; died 8 February 2017 aged 87.
Brunhilde Pomsel
Matthew spoke to Florian Weigensamer, who made a documentary about her.
Born 11 January 1911; died 27 January 2017 aged 106.
Ken Morrison
Matthew spoke to business journalist David Parkin who knew him.
Born 20 October 1931; died 1 February 2017 aged 85.
Buchi Emecheta
Matthew spoke to her son, Sylvester Onwordi and to her editor, Nana Ayebia Clarke.
Born 21 July 1944; died 25 January 2017 aged 72.