Main content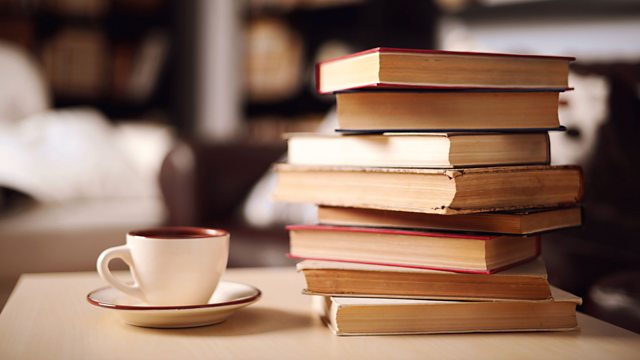 Late Returns
Author Nicholas Royle visits libraries in Manchester, London and Paris to salve his literary conscience by returning books he borrowed from the libraries in the last century.
The writer Nicholas Royle is a passionate supporter of libraries and a devoted bibliophile. As a young man his passion for books was so strong, in fact, that some of the books he borrowed from libraries didn't manage to find their way back to their homes on the library shelves. Now, over three decades on, Nicholas is finally doing the right thing and returning the books to the places he first encountered them - Manchester, Paris and London - hoping to avoid any hefty fines in his attempt to straighten his accounts. Along the way he considers his evolving relationship with both books and libraries, meeting other writers such as Vahni Capildeo and Polar Bear to hear about books they have neglected to return because they loved them so much; he also speaks with others who would never dream of failing to take their books back, such as AL Kennedy. Nicholas also meets a successful journalist who went to the same school as him and was one of the last to borrow the novel before Nicholas himself took it on extended leave.
Producer: Geoff Bird.
We've collated some interesting facts using our own version of the Dewey Decimal System…