Main content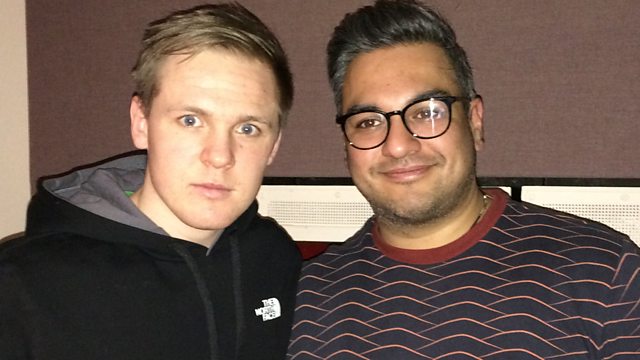 Nikesh Shukla talks to Kieran Farrell
Interview series. In his second programme exploring boxing, Nikesh Shukla speaks to Kieran Farrell, the former professional boxer who, at 22, suffered 30 per cent brain damage.
Nikesh Shukla continues his series of interviews on boxing. The level of violence and serious injury has always called the sport into question. Just last year it saw the tragic death of Mike Towell after a fatal head injury and Nick Blackwell retired after a bleed on the brain. These stories are familiar to Kieran Farrell, who discovered a love of boxing aged just 7, and who had 26 fights in a row unbeaten - 14 as a professional. But then he collapsed from a bleed on the brain after a fight against Anthony Crolla. Despite 30% brain damage he was desperate to fight again, but was forced to retire aged 22. Four years on he runs a gym and acts as coach and promoter. He tells Nikesh what attracts a child to the sport, what that night took from him and why he's still happy to encourage children and adults to put on the gloves.
Produced in Bristol by Anne-Marie Bullock.
9 things we learned from a One to One with Emily Maitlis