Main content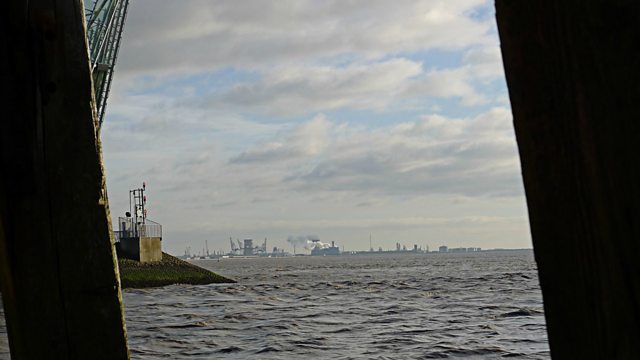 Fiona Talkington with Peter Cusack's Sounds of Hull
Fiona Talkington features Peter Cusack's Sounds of Hull, recordings collected by local residents as part of Hull City of Culture 2017. Plus music from Laurie Anderson and more.
Fiona Talkington presents a programme of adventurous music, including recordings from sound artist Peter Cusack's Favourite Sounds of Hull project. Local residents and those who know the town have been encouraged to suggest their favourite sounds, which Peter has recorded as part of Hull City of Culture 2017.
Also on the programme music with a city theme from Laurie Anderson and a binaural recording of an insect chorus recorded at dawn in the south Sri Lankan rainforest.
Produced by Alannah Chance for Reduced Listening.
Featured in...
Clips, videos and images from the festival in Hull from 17 - 19 February 2017.