Main content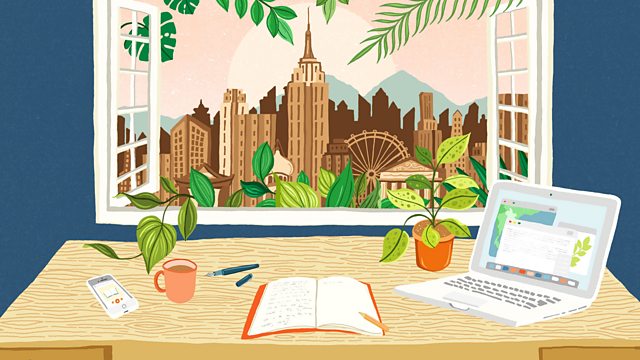 Five writers recall a night they spent somewhere out of the ordinary.
John Walsh lies in a hammock in the jungle in Guyana, with his new friend Helen close by. At two in the morning they set off to explore the undergrowth and soon encounter some other sleepers ...
Producer Duncan Minshull.