Main content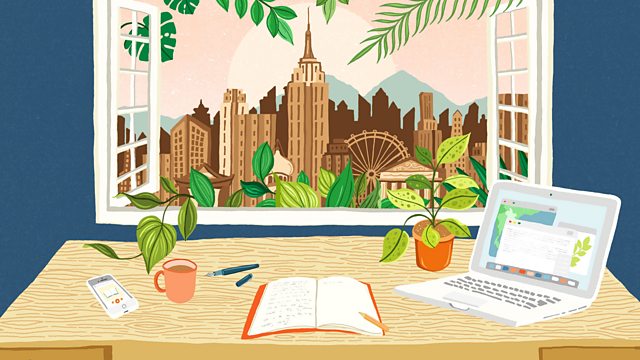 Five writers recall a night they spent somewhere out of the ordinary.
Philip Hoare was thrown off his bike and spent a night in a hospital observation ward. The bed is tiny, the sheets strap him firmly in. Then he takes a look at his fellow patients ...
Producer Duncan Minshull.