Main content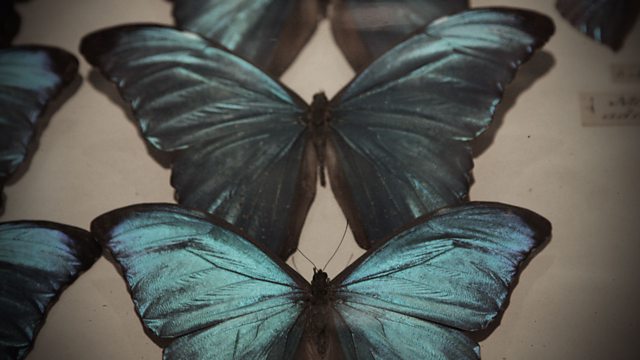 Ovid in Changing Times
We live in a time of change. Can Ovid, the master of metamorphoses, act as our guide? Tom Holland investigates.
In the 2000 years since Ovid's final metamorphoses back into base matter, his masterpiece has inspired writers, composers, artists, doctors, scientists and all those who want change to pursue the idea of transformation both physical and metaphorical. In this Archive on Four, Tom Holland explores Ovid's pagan hymn to transformation and traces its echoes through our cultural and natural world.
Producer Mark Rickards.