Main content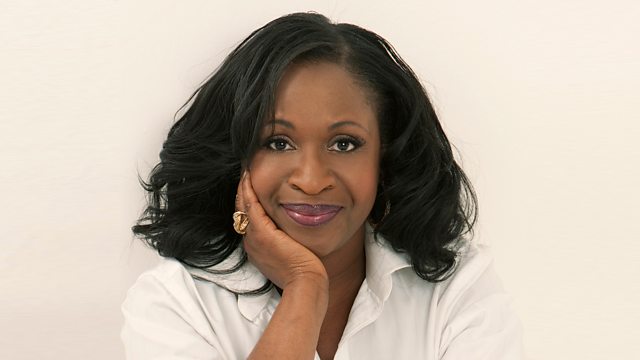 Angie Greaves sits in
Angie Greaves sits in to present the topical faith programme. Her guest is singer Kate Dimbleby who will soon be launching her a cappella album. Angie's faith guest is freelance journalist and broadcaster, Remona Aly.
Kate Dimbleby
Kate's versatile voice has been described as 'pure velvet' and in her latest collection of songs she performs with almost no musical accompaniment. Her father is the broadcaster David Dimbleby but she took her musical inspiration from her mother Josceline Dimbleby, a classically trained singer.
Remona Aly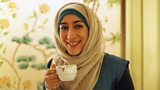 Angie's faith guest is the journalist and broadcaster Remona Aly. As director of communications for Exploring Islam Foundation she'll discuss Sunday's Open Mosque day and breaking down barriers between the faiths.