Main content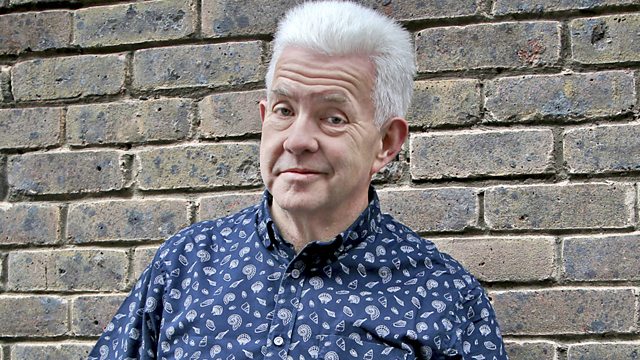 Place
Ian McMillan is joined on The Verb this week by comedian Mark Thomas, Poet Zoe Skoulding, Composer Alexis Kirke and Dragan Todorović, a writer and multimedia artist to explore how place shapes or distorts the stories we tell.
Last on
Mark Thomas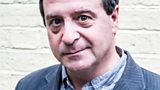 Mark Thomas is a comedian and activist.  His new show The Red Shed takes him on a quest to discover how truthful memory should or can be. In each shared experience, he says, we all have our own individual truth, but the collective memory can give credibility to the stories we tell ourselves and each other.
Zoe Skoulding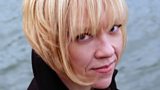 Zoe Skoulding's poetry looks to explore the human and the non-human world, and how we sometimes seek to exile the natural world. Her collections Teint and Adda uncover the hidden rivers that course through two cities, but which we have sought to banish from our consciousness.
Dragan Todorović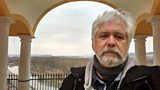 Dragan Todorovic is a writer poet and sound artist.  He grew up in Yugoslavia but his exile from his home country, and his mother tongue, dominate his work, and his is a restless art. The exile, he says has to try to bridge the gap between memory, language and understanding.
Alexis Kirke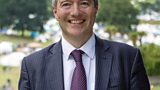 Alexis Kirke is a composer.  He's developed an algorithm that can analyse the positivity of the words we use.  He's used the data to analyse the lyrics of Lennon and McCartney and transformed it into a new piece for two voices. By using technology and the personal we can find completely different perspectives on our response to words and language.
Broadcast