Main content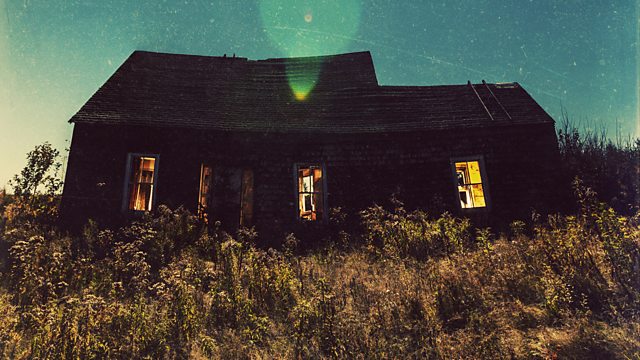 Peter Redgrove - Dracula in White
As prisoners mysteriously disappear from jails, TV journalist Joanna investigates her worst suspicions. Stars Maggie McCarthy.
Prisoners up and down the country seem to be disappearing mysteriously from Her Majesty's jails.
Fearing they've been used as guinea-pigs in some unspeakable experiments, TV journalist Joanna sets out on a perilous course to verify her worst suspicions...
Peter Redgrove's chilling drama stars Maggie McCarthy as Joanna, Benjamin Whitrow as Dr Exeter- White and Jerold Wells as Sam Mellish.
Directed at BBC Bristol by Brian Miller
First broadcast on BBC Radio 4 in March 1984.