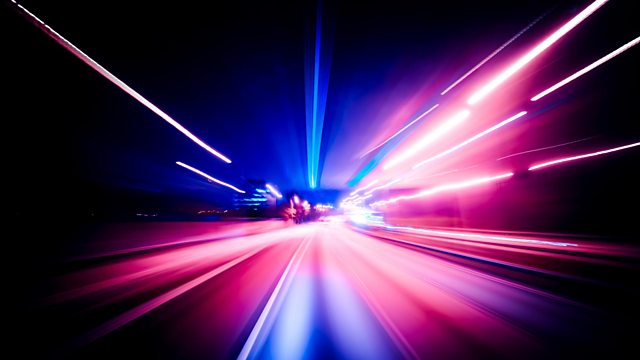 London Contemporary Music Festival 2016
Sara Mohr-Pietsch presents radical 1970s minimalist music by Julius Eastman and Frederic Rzewski from the 2016 London Contemporary Music Festival. Immerse yourself in Eastman's recently rediscovered hour-long blissed-out 'Femenine' [sic], composed in 1974 and here given its UK premiere by Apartment House. And vocalist Elaine Mitchener joins the ensemble for Frederic Rzewski's response to the 1971 Attica prison riots, his raw, punchy 'Coming Together'.
Last on
Stockhausen's Gruppen – What's the Big Deal?