Main content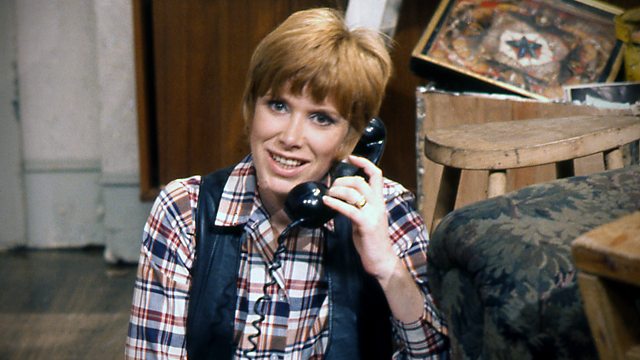 With Jennifer's baby due, her daughters want a girl, but her son's hoping for a brother. Stars Wendy Craig. From October 1970.
Jennifer's baby is due and everybody is agog, especially the children. Of course, the girls want a sister and son Robin hopes for a brother ...
Starring Wendy Craig as Jennifer Corner, Francis Matthews as Henry Corner, Charlotte Mitchell as Mary, Roberta Tovey as Trudi, Hugo Keith-Johnston as Robin, Jill Riddick as Amanda, Ross Hutchinson as Dr Steele and Alexander John as Dr Walker.
The second series of comedy mishaps of the Corner family: Jennifer and Henry and their three children Trudi, Amanda and Robin. Not in Front of the Children originally ran for four series from 1967 to 1970 on BBC TV. Richard Waring adapted his own scripts for this radio version, now fully restored from the original reel-to-reel tapes.
Wendy Craig won a Best Actress BAFTA award for the TV version of Not in Front of the Children in 1969. This was the first of several housewife roles that Wendy Craig was to play on television. Later series included And Mother Makes Three/Five and Butterflies.
Music by Ronnie Hazlehurst
Producer: Trafford Whitelock.
First broadcast on BBC Radio 4 in October 1970.