Main content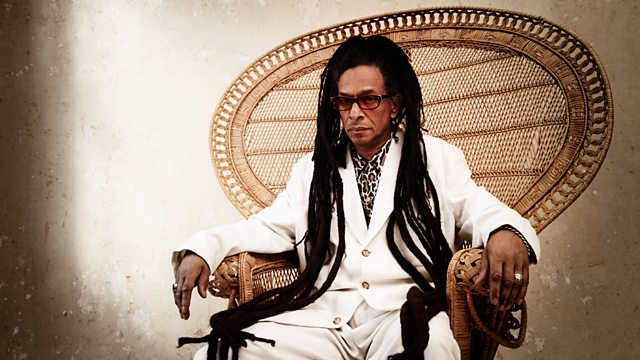 Crucial Prodigy
The Don's selections cross time, space and genre and include Crucial Vinyl from The Prodigy.
Each week, as well as blending his favourite new music with classics from the UK, USA, Jamaica, Africa and way beyond, Don highlights a piece of Crucial Vinyl - a cherished album from his own collection. He explains why it means so much to him, and features three key tracks. This week it's The Fat of the Land, released in 1997 by the Prodigy.
Don says, "Straight outta Essex, and recognised as the godfathers of rave, the Prodigy pioneered big beat - mixing elements of techno, rave, industrial and jungle. But it was their punk attitude and imagery that really set them apart from their contemporaries. Their live shows are the stuff of legend, and earned them the title of 'premier dance act for the alternative masses'.".