Main content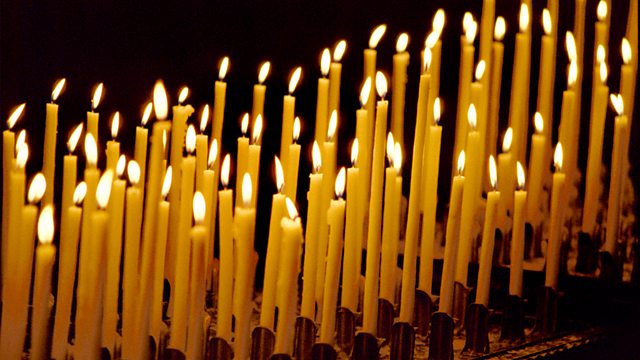 31/01/2017
A reading and a reflection to start the day with the Rev'd Mary Stallard, Director of the St Giles Religious Education Centre, Wrexham.
Script:
Good Morning. As a priest, I'm fortunate to visit people in a range of situations, but one place where I often feel out of my depth is at a home for elderly people with dementia and similar conditions. I sometimes find it difficult engaging with the residents. I don't want to be patronizing, treating those there as less than they are, but I often struggle to find the right things to do or say.
In that same home I've had the privilege of observing some of the staff who help those I struggle to relate to, with such dignity and respect that I feel bowled over by their care. One morning I watched a young woman accompany a frail and elderly resident as the older woman repeatedly moved to almost every chair in the room in turn, sitting down and getting up again in a state of agitation. She seemed unable to say what the matter was, and as she appeared unsteady on her feet her movement looked unnecessary and unwise. The care-worker simply accompanied her wherever she went. She didn't argue, or resist her anxiety; she just had the patience to go with her, keeping her safe, gently being there.
That young woman showed me an image of what St Paul describes as "power made perfect in weakness". Her offering of time and patience spoke of a love that communicates directly the value of each person, no matter what their situation or state of mind. This is a love that dares to risk not being in control, but which is willing to submit to the will of the other showing gentle strength resisting the path of domination.
Empowering God, you turn our ideas upside down and teach us new truths about what is strong and what is weak. Give us grace to learn your way of love. Guide us by the gentleness of your Spirit. Amen.