Main content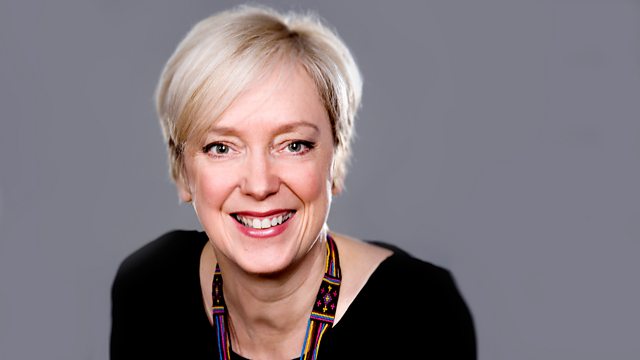 Alice Marra, John Burnside and new musicals
Michael Marra's daughter Alice on recording her father's songs for new album Chain Up the Swings, plus author John Burnside's novel Ashland & Vine.
Michael Marra's daughter Alice has recorded an album of her father's songs: she performs tracks from Chain Up the Swings live in studio.
Author John Burnside talks about his tenth novel Ashland and Vine, and his new poetry collection Still Life With Feeding Snake.
Musicals impressario Billy Differ tells Janice which shows to look out for in 2017.
Seriously Strong Theatre is a brand new theatre company, founded by a young woman who, frustrated about her caring responsibilities restricting her from seeing plays, decided to create her own. Janice speaks to Deborah Baker about new play Small Town Women.
Writer Satinder Chohan on her new play Made In India, exploring issues around commercial surrogacy.
And actor Gary Lamont and writer Stuart Thomas on their new comedy 69 Shades of Gay.
This week's Single of the Week is Wet Bark is a Slug by Glasgow band West Princes.