Main content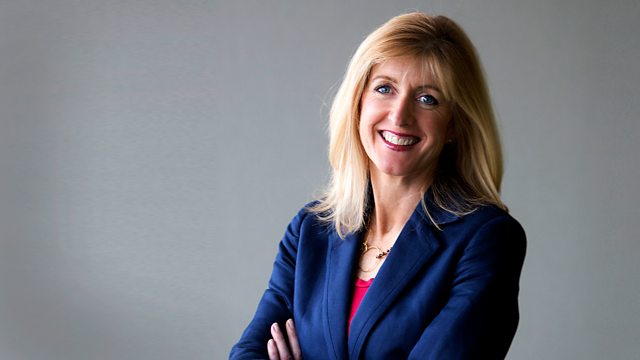 Louise White sits in
On National Sickie Day, is the issue of workplace sickness taken seriously enough? And why does a former top food supplier think we have become a 'slightly strange group'.
Dubbed 'National Sickie Day', the first Monday in February is the day of the year which has traditionally seen the highest number of workers calling in sick.
It's a day where we often laugh at the most outrageous reasons some people give for taking a day off but are we guilty of trivialising the issue?
Sickness absence costs UK businesses an estimated £29billion each year, with the average worker taking 6.6 days off each year....and many might be hiding much more significant issues.
On National Sickie Day.....do we take the issue of workplace sickness seriously enough?
How do we get more kids active and interested in sport in Scotland?
Why not ask the woman who coached two tennis number 1's? Judy Murray will be with us after 10.
Last week we heard from Hugh who, with no family, was worried about what would happen when he died. So what is and who can be power of Attorney? Stephen Mullan is a Lawyer for McArthur Stanton in Dumbarton, Maureen cares her for husband James and Dr Heleh Wright, is a former head teacher and works in international education
How has the care for MND patients in Scotland improved as a result of Gordon Aikman's campaign?
Gordon Aikman passed away on Friday, aged 31 after suffering from Motor Neurone Disease.
Iain McWhirter is Head of Fundraising at MND Scotland Gemma Catton's Mum died of MND in 2015 and Angus Black's Dad has MND.
According to an audiologist in Glasgow, the stigma of deafness and hearing aids stops people treating hearing problems.
What are the options available to people who start to lose their hearing and why does a stigma exist?
BBC Radio Scotland News and Current Affairs Programmes