Main content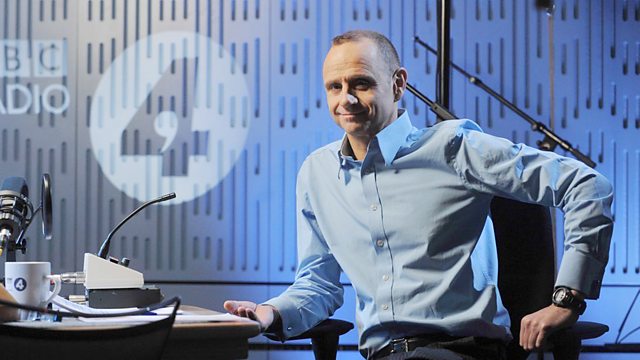 Care Homes
The care home business model is unsustainable. Evan hears why from leading voices in the sector.
The care home business is heading for a crisis according to Evan Davis's guests in this edition of The Bottom Line.
The cost of providing care in this labour-intensive business has increased significantly because of the introduction of the National Living Wage. The fees paid by local authorities on behalf of poorer residents no longer cover the cost of providing accommodation, food and staffing. Care homes make up the shortfall by charging higher fees to privately funded residents. Social care analyst William Laing tells Evan Davis that private payers subsidise publicly funded residents by, on average, £8000 per annum. But this is not an option in less affluent areas with a shortage of fee paying clients.
John Ransford of the HC-One group provides care for mainly publicly funded residents. He tells Evan that 24 hour care for the elderly has to be provided for less than the cost of a night in a Travelodge.
Evan's guests believe that the care sector's business model is unsustainable. Find out what they think will happen next.
Guests:
Dr. Jane Townson. Chief Executive Officer, Somerset Care Group
John Ransford, Non-Executive Director, HC-One
William Laing, Founder and a Director of Laing Buisson, Healthcare Intelligence Company
Producer: Julie Ball.
Last on
Broadcasts