Main content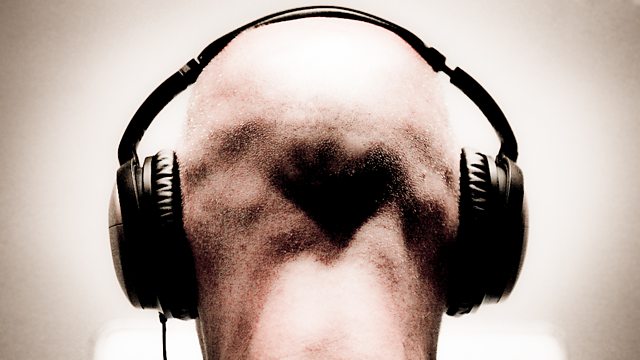 Between the Essays
An omnibus edition of five features presented by radio producers from around the world, with each having the qualities of one piece from within a Baroque suite.
Last autumn, five radio producers from around the world 'hijacked' The Essay to offer a series of Radio 3's innovative Between the Ears features in miniature. Each episode took on the qualities of one piece from within a baroque suite and tonight they can be heard in sequence in an omnibus edition.
In the opening Prelude the Australian producer Sophie Townsend weaves a tender exploration of what beginnings might be found when everything has ended. (With music by Martin Peralta.)
Fugue, by the British producer Michael Umney, offers a poetic exploration of the countryside, farming and false nostalgia.
The Menuet by Belgian producer Katharina Smets presents a musical piece about the empty space between people that were once very close, set in the harbour city of Antwerp. A menuet is an old waltz that keeps a safe distance between the dancers. From across the room, the dancers glance at each other, briefly touching hands and letting go... (With sound and electronics by Inne Eysermans.)
Pavane, by Norwegian producer Sindre Leganger, looks at those who live in the shadow of 'The Man' - the tip of a mountain in western Norway, which is perenially reported to be on the verge of falling down. (With music by Tri-Tachyon.)
And in conclusion, the Toccata by the Canadian producers Mira Burt-Wintonick and Cristal Duhaime blends reality and fiction to explore a parasitic relationship. Featuring the voice of Jane Lewis.
A Falling Tree Production for BBC Radio 3.