Main content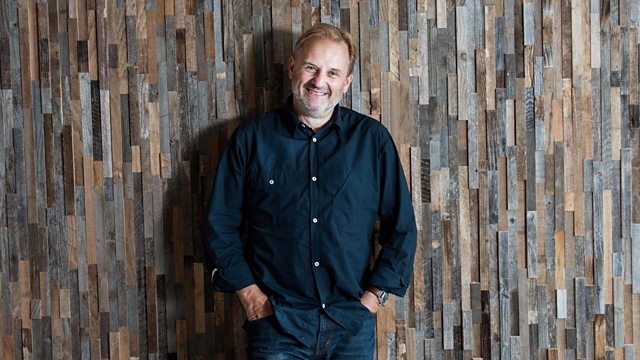 Pins, plus Mark asks what listeners did day in, day out
Mark Radcliffe presents solo and is joined by Manchester noisemakers Pins, who talk about their new single with Iggy Pop.
It's Mark Radcliffe presenting on his lonesome today, here to dig up some musical potatoes from his very own radio vegetable patch. Joining him today are Manchester-based noisemakers PINS, PINS formed in 2011 when fashion photographer, Wigan born Faith Holgate, while looking for bandmates, decided that she wanted to form an all-girl band rather than be the token girl in a mostly male band. Citing groups such as My Bloody Valentine, Jesus and Mary Chain, and Hole as influences, they released their first album, Girls Like Us, in September 2013. In 2015, they opened for Sleater-Kinney on the UK leg of their tour, and they've recently collaborated with none other than Iggy Pop of Stooges fame!
And it's up to you to source sweet-sounding songs for them on the ever-growing Chain feature (over 6000 tunes linked somehow or other by you the actual listeners) or guess the link between three tunes in the fabled (organically grown) feature Tea Time Theme Time.
PLUS, what have you done EVERYDAY? Mark poses that very question.