Main content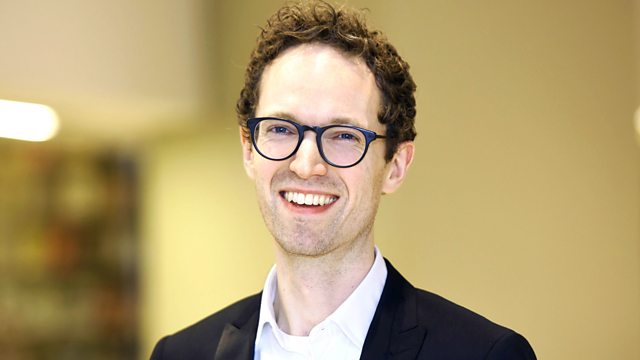 Building for a new life
Mark Breeze asks what architects can do for refugees.
Mark Breeze asks why architects haven't done more to design shelter for refugees. An architect himself, he tells us that his training was aimed at helping him come up with solutions to the toughest problems, yet none is tougher than finding a balance between impermanence, sustainability and low cost in homes for refugees. After visiting the so-called 'Jungle' camp in Calais and witnessing conditions there, Mark explains how he hopes to find a better framework for architects like him to help.
Producer: Giles Edwards.