Main content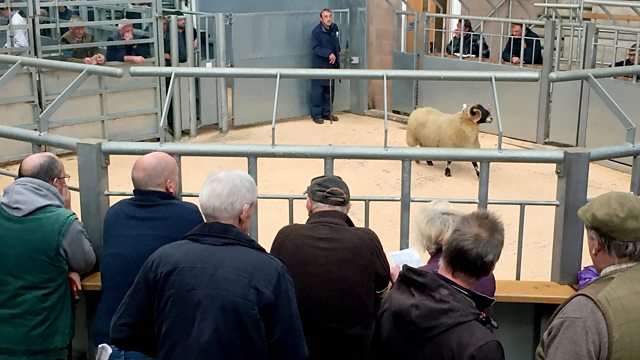 Bigger, Better?
Charlotte Smith looks at British farm size, a tale of continuous growth. In Northamptonshire, farmer Charles Matts talks of more land, fewer people and less machinery.
The story of average British farm size has been one of continuous growth - and farms are still getting bigger. In episode 7 of Against the Grain, Charlotte Smith visits Northamptonshire to meet Charles Matts, who tells a typical story of farming more land with fewer people and less machinery. So where will it end, and will that be better or worse? Plus ...a brief history of the hedge.
Producer: Chris Ledgard.