Main content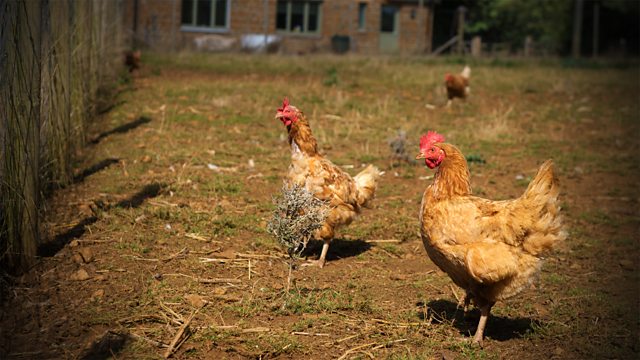 02/02/2017
Pat needs to iron things out, and Roy is feeling sensitive.
Upbeat Kate's full of positive vibes about Kirsty's pregnancy, assuring her she's in a really good place to be having a baby. Roy deflates the mood when he states he's too embarrassed to go out and celebrate his birthday; news of Tracy dumping him because he's boring is all around the village. He points out he was deliberately being dull to put Tracy off. The others reassure him, but he's rattled and doubts himself. He's persuaded to go out, and Kate, who's determined to help find him the girl of his dreams, pushes Roy to get back into online dating.
Kirsty's keen Pat understands there's nothing between her and Tom despite the pregnancy. Pat assures her there'll be no pressure; she won't be an interfering grandmother. Kirsty's pleased to have the support of the Bridge Farm family. Things are happy between them and Pat goes to leave but discovers her car's battery is flat.
With everyone else busy, Helen agrees to look after Henry and Jack. A storm's brewing as they get in the car and Helen dashes back into the house to retrieve a forgotten item for Henry. Rob appears and extracts Jack from the car. He tells Henry he can't come too because Rob's not his real Daddy. He leaves distressed Henry alone in the car.
Countryside Insights from The Archers