Main content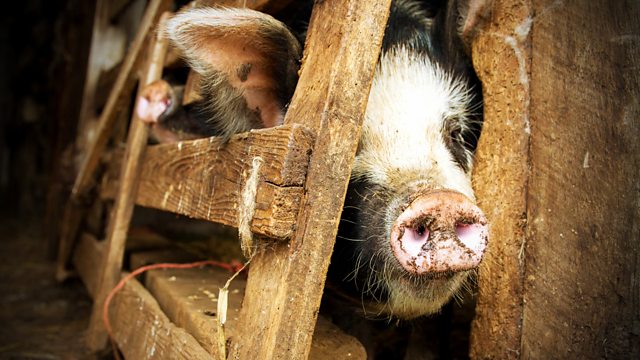 31/01/2017
Ruth makes a shocking discovery, and Jolene gets the inside story.
Lilian and Jolene enjoy time in the spa. Lilian's looking forward to seeing Justin while Miranda's away. She admits to Jolene that the clandestine sneaking around makes her feel young again.
Alistair agonises to Shula about Anisha wanting to spend money on new equipment. Shula counsels him to go at his own pace and not be rushed by Anisha's ambition. Anisha has a list for Alistair of the clients who haven't paid and those for whom Alistair discounts the bills. Anisha's happy to be flexible with those in real hardship, but not with those who can clearly afford to pay. Alistair concedes she has a point. He's persuaded to agree to try and extend the overdraft so they can go-ahead with Anisha's improvement plans.
After coming across a subdued Pip, Shula asks Ruth what's up. Ruth thinks it's something to do with Toby but she's not sure, and she's afraid to ask. Upset Pip finally opens up to her mum about Toby's disappearance to Brighton. She admits she gave him the £5,000 she earned from the mob-grazing cattle. Ruth agrees they shouldn't tell David about it. Pip feels foolish. She still loves Toby, but maybe her Gran was right; maybe he's just been using her all along.
Countryside Insights from The Archers