Main content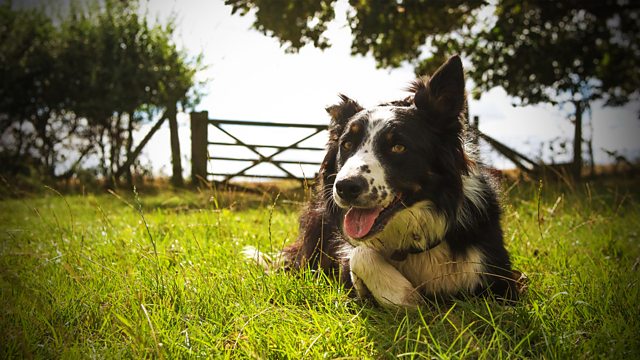 30/01/2017
Pip goes in search of the truth, and has Alistair bitten off more than he can chew?
Tracy and Susan gossip about Kirsty's pregnancy - Tracy had thought she'd been at the mince pies! They also speculate about Anisha's drinking on Burns Night. Embarrassed Alistair points out she's an excellent horse vet; he's sure she doesn't let her social life affect her work. Tracy announces to Susan that she's dumped Roy; he's too boring. She gives Susan permission to tell whoever she likes.
Anisha's pleased with the job Rex has done cutting the hedge at Blossom Hill Cottage; it's really improved her view. But proud Rex politely refuses to accept a tip for the work. He's impressed with her vodka-water trick, and assures her that her secret's safe with him.
Pip seeks Rex out and demands the truth about Toby and Brighton. He tells her that Toby has some dodgy mates there and how he would disappear for a few days and then return "completely wrecked". Pip feels like he's holding something back but that's all Rex will say.
Anisha shows Alistair the list of equipment she thinks they should upgrade. She thinks it will cost around £250,000 to bring the practice fully up to date. Alistair's not sure about spending so much but Anisha argues the investment is needed to make the most of their joint-practice.
Countryside Insights from The Archers