Main content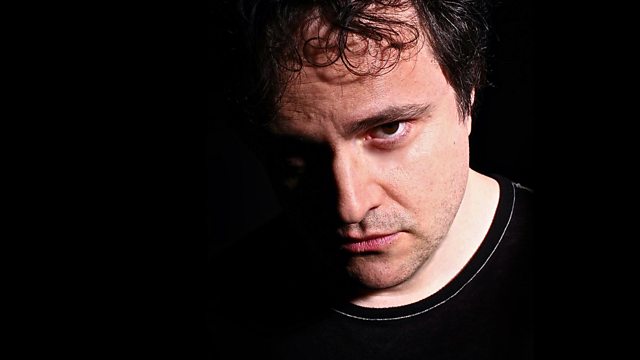 Andrew McGibbon talks to Naomi Sorkin, who was Lindsay Kemp's ballerina in one of his outrageous European tours.
Andrew McGibbon analyses great artists at a significant time in their careers, but from the perspective of someone who worked for them, inspired them, employed them or even did their job for them while no one was looking.
Naomi Sorkin was Lindsay Kemp's ballerina on an outrageous European tour with the mime and dance impresario in the early 1980s. She joined The American Ballet company in New York, one of the world's finest, becoming a highly acclaimed leading soloist. But tiring of the strictures of ballet company life, Naomi decided to thrust herself into Lindsay's colourful, joyously camp and profoundly sexual mime theatre - a total change of direction.
Today, she teaches ballet and is a high end interior designer - but, back then, Naomi's decision to dance improvised ballet with Lindsay's touring company forced her to reassess her career by embracing Kemp's whirlwind of mime, dance and on stage debauchery.
It was also Lindsay Kemp who famously taught David Bowie his most striking moves and co-created with him the famous Ziggy Stardust stage show. Kemp continues to tour across the world.
Written and Presented by Andrew McGibbon
Produced by Nick Romero and Andrew McGibbon
A Curtains For Radio production for BBC Radio 4.