Main content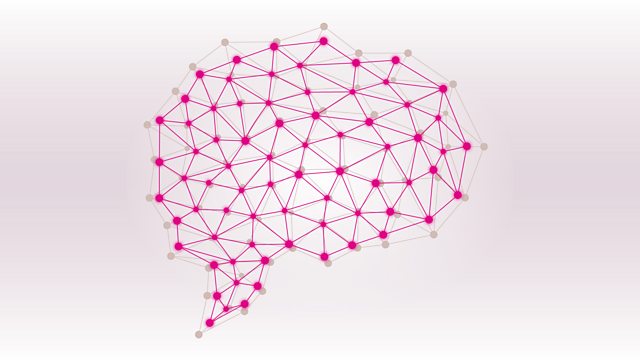 Heat 2, 2017
Russell Davies is joined by four more competitors for the coveted title Brain of Britain 2017.
(2/17)
Russell Davies asks the questions in the longest-running general knowledge contest of them all, as four more competitors gather at the BBC's Maida Vale studios for the second heat of 2017. Literature, history, physics, geography, sport, popular music and current affairs all crop up within the first few minutes. In Brain of Britain you never know how the questions will fall, and a few educated guesses can make all the difference. Today's winner will automatically go through to the semi-finals in the spring.
As always, a listener also stands to win a prize by suggesting an ingenious pair of questions with which to try and 'Beat the Brains'.
Producer: Paul Bajoria.
Today's competitors
PATRICK BUCKINGHAM, a solicitor from London;
JIM COOK, a semi-retired factory worker from Stourport-on-Severn;
HELEN LIPPELL, a taxonomy consultant from London;
NED PENDLETON, a professional gambler from London.