Main content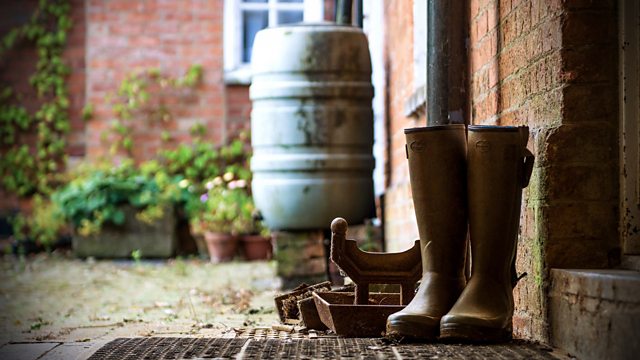 29/01/2017
Lilian wants to hear all, and Toby has got places to be.
Lilian wishes she'd been able to see the showdown between Pat and Ursula. Pat rejoices that Ursula and Rob are now out of their lives. Lilian congratulates Pat on the new grandchild on the way, even though the circumstances are complicated... Urged on by Helen, Pat gives Kirsty a call to congratulate her. Pat wonders if Kirsty sounded a little wary, but they've arranged to meet up on Thursday. Pat's so fond of Kirsty, she wants to get this right.
Lilian admits to Pat and Helen that she has a touch of the new year blues. Later, Justin rings her and tells her that Miranda's going away for a few days soon, which cheers her up.
Pip suggests to a hungover Toby that they spruce up Rickyard Cottage, to make it into a proper home. Toby dashes off to borrow a steam cleaner from Josh to clean his gin building. Josh has his eyes on an old trailer at Bridge Farm for his machinery website. He wants to start small and grow it bigger - just like Toby's doing with the gin.
Later, Josh asks Pip if she's seen Toby but she can't get hold of him. Hollowtree is all locked up and his pick-up's gone. Eventually, Toby phones Pip, divulging only that he's on his way to Brighton.
Countryside Insights from The Archers