Main content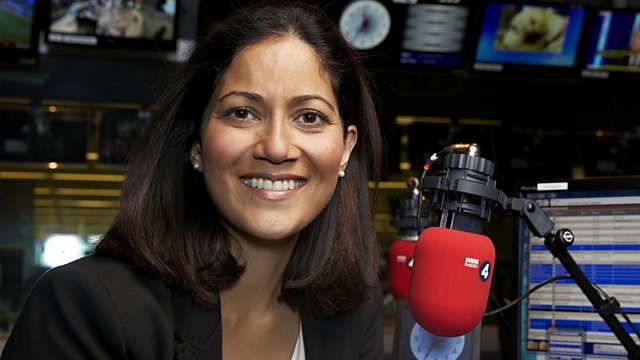 29/01/2017
Mishal Husain presents dispatches on the Supreme Court's Brexit ruling, bin collections, the appeal of auction rooms, a prisoner and a family birthday and a Cornish fairy story.
In this month's programme featuring dispatches from journalists and writers around the country, Mishal Husain first introduces a reflection from the BBC's Home Affairs correspondent, Dominic Casciani on the Supreme Court's hearings and ruling on the Government's Brexit appeal. We also hear from Gareth Jones about how villagers in North Wales fared when their local council altered the fortnightly refuse collection to a monthly one - a big change that will affect more and more people across the UK this year. Lesley Curwen explains why she finds a sale at her local auction rooms so hard to resist - and how the businesses manage to stay in business despite fierce online competition. Hull-based writer Russ Litten tells the story of how a prisoner who doesn't know when he'll be released tries to remain involved with celebrations of his daughter's birthday. And Kelly Stevens reveals how a fairy story staged close to her Cornish home stirs powerful memories of a shattering family tragedy.
Producer Simon Coates.