Main content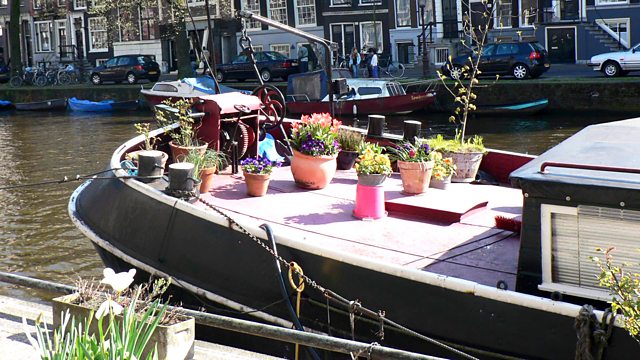 Milk prices, 3D television, Citizens advice funding
After years of falling milk prices, why is the global price of milk now rising? Why 3D TVs - once the future - are quickly becoming a thing of the past.
After years of falling milk prices which put huge pressure on dairy farmers, the global price of milk is now rising. It's a welcome relief for farmers, but what has caused the change and are price rises being passed on to consumers?
The Department of Health is trying to tackle a national shortage of family doctors, but You & Yours has learned that many qualified GPs are unable to practise in the NHS because of bureaucratic delays at the private contractor, Capita.
Who pays for the Citizens Advice service? After You & Yours discovered that the organisation receives some funding from personal injury lawyers, we examine the state funding that underpins this important service to consumers. The money saving expert Martin Lewis suggests that we should all consider donating money to the organisation.
When they were released a few years ago, they were billed as the future of television, but 3D TVs have never really taken off. As three major manufacturers stop making them, we ask what happened to 3D in your living room.
Presenter: Winifred Robinson
Producer: Rajeev Gupta.
Chapters
DRS vs CAPITA

Admin problems at a private firm are causing NHS problems

Duration: 07:24

Milk Prices

For the last 6 months the price of milk has increased - good news for UK dairy farmers

Duration: 06:17

Citizens Advice Funding

People should consider donating to Citizens Advice, says Money Saving Expert Martin Lewis

Duration: 07:05

Houseboats

More people are living on house boats

Duration: 05:56

3D TVs

How the future of TVs has become the past

Duration: 05:46

Mental Health

Council cuts to mental health support services are putting people at risk of homelessness

Duration: 07:03