Main content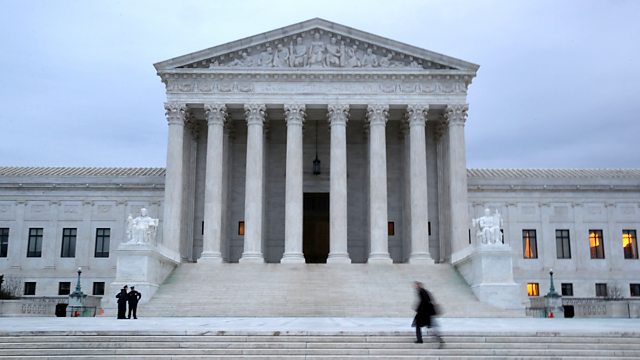 Trump to make his choice for Attorney-General
In-depth reporting and analysis from a global perspective. President Trump chooses a conservative judge - Democrats are expected to fight nomination.
President to choose conservative judge - Democrats expected to fight nomination
Commons debates the Bill which will authorise the start of the process to leave the EU
Iranian ballistic missile test discussed at UN Security Council
And Egypt's youth unemployment crisis
(Picture - Supreme Court; credit - Getty Images).
Podcast
In depth reporting, intelligent analysis and major breaking news from a global perspective