Main content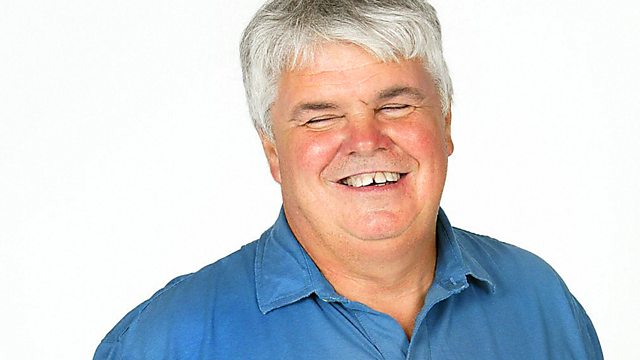 NHS England Information Standards; guide dog owner sues taxi driver
NHS England's Olivia Butterworth asks for listener feedback on the Accessible Information Standard and student Charles Bloch on his recent experience of being refused a taxi.
NHS England's Head of Public Policy Olivia Butterworth asks for listeners' experiences of obtaining information in an accessible format, following the recent introduction of the Accessible Information Standard. We hear from Mel Griffiths who was refused information in a format she could read, when her physiotherapist said they didn't have time to email it to her.
Student Charles Bloch was refused a taxi journey with his guide dog and the taxi driver was taken to court and fined for the offence.
Charles said that he was disappointed that the situation arose for the driver to be sued, but that he felt he had to stand up for his rights as someone with a disability.
Tom Walker reported about an initiative in Liverpool aimed specifically at training taxi drivers about how best to help blind and disabled passengers.
Presenter: Peter White
Producer: Cheryl Gabriel.