Main content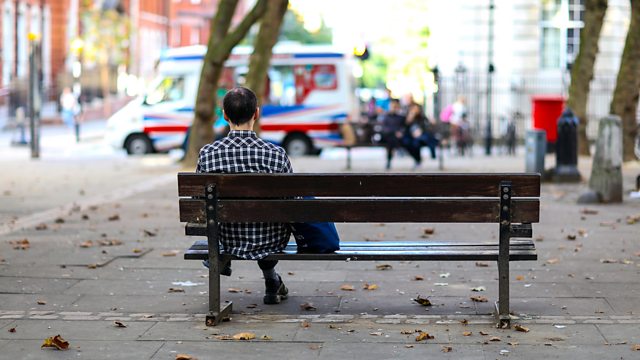 Call You and Yours: How has loneliness affected you?
How has loneliness affected you? Why are we lonely today?What can be done about it? Email youandyours@bbc.co.uk and don't forget to leave a phone number.
Call You & Yours - Are you lonely? What have you done about it?
It has been called a silent epidemic, hidden within every family and community. It affects all ages, including those who have people all around them. It blights millions of lives and yet many people find it hard to admit to being lonely, even to themselves.
Today a cross-party commission is being set up in memory of the murdered MP, Jo Cox, with the aim of raising public and political awareness of loneliness. Under the slogan 'Start A Conversation', it hopes to mobilise people to help themselves, educating people on how they can become the remedy, whether it's talking to a neighbour, visiting an old friend or just making time for people they meet.
What's your experience of loneliness? How has it affected your life and the way you feel about yourself? What steps have you taken to overcome it?
Email youandyours@bbc.co.uk and leave us your phone number, so we can call you. Or from 11am on Tuesday 31st January, call us on 03700 100444.
Producer: Jonathan Hallewell
Presenter: Winifred Robinson.