Main content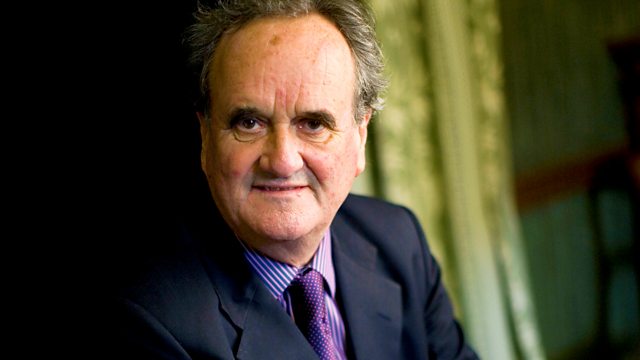 Tales from the Forest
Forests play a role in legends and spirituality all over the world. Mark Tully explores their importance and tells woodland tales inspired variously by awe, affection and divinity.
Why do forests inspire such strong emotions? To many, they are dark, dangerous and wild, to some they are places of refuge and to others they are a source of life. Mark Tully considers these conflicting responses to the forest in a range of musical and literary tales from all over the world.
From the forests of Scandinavia to the jungles of India, and from British woodlands to South American rain forests, Mark collects tales of trees that talk to each other, forest gods and places of ultimate meditation in an investigation of our ancient relationship with the woods.
The readers are Claire Vousden, Francis Cadder and Vincent Ebrahim.
Presenter: Mark Tully
Producer: Frank Stirling
A Unique production for BBC Radio 4.
Readings
Title: Introduction to The Hidden Life of Trees 
Author: Pradip Krishen 
Published by Penguin Random House
Title: The Wind in the Willows 
Author: Kenneth Grahame
Published by Penguin Classics
Title: Stopping By Woods on a Snowy Evening 
Author: Robert Frost
Published by Henry Holt
Title: Poem XXXI in A Shropshire Lad (On Wenlock Edge) 
Author: A.E. Housman
Published by Dover Thrift Editions
Title: Letter from Bava Mahalia of Jalsindhi village in Jhabua district to Madhya Pradesh Chief Minister Digvijay Singh in 1994
Author: Bava Mahalia 
Published in Frontline Magazine, Volume 16 - Issue 11, May. 22 - June 04, 1999
Title: The Hidden Life of Trees 
Author: Peter Wohlleben 
Published by Greystone