Main content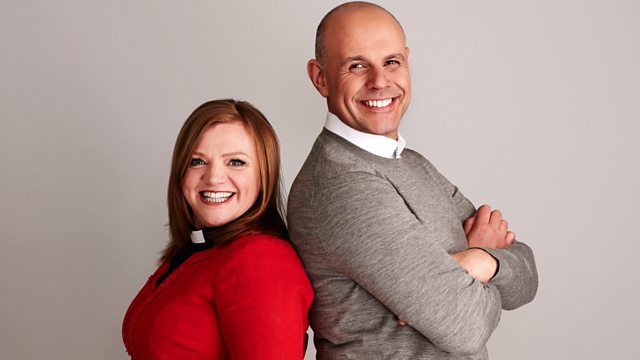 29/01/2017
Clare Balding presents the topical faith programme with guest cartoonist Kipper Williams. Her faith guest is poet Stewart Henderson.
Kipper Williams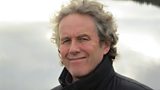 Acclaimed cartoonist Kipper Williams joins Clare to discuss his award winning work. He draws for national newspapers, magazines and also illustrates books including Bill Bryson's 'A Short History of Nearly Everything'. Kippers' cartoons are in the collection of the British Museum and originals have been bought by everyone from the Duke of Devonshire to Tina Turner.
Stewart Henderson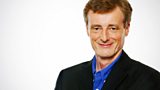 Poet, songwriter and broadcaster Stewart Henderson returns to Good Morning Sunday as Clare's faith guest. His poetry for children has been described as 'essential reading' by The Sunday Times and is taught at Primary and Secondary schools across the UK. He's written the lyrics for a collection of assembly songs for schools – published in a book called "This is Me".