Main content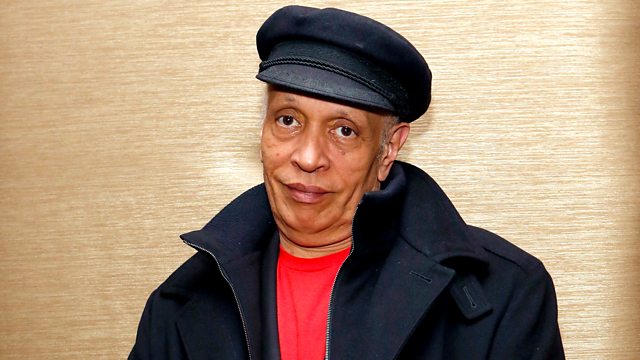 Walter Mosley
Robert McCrum talks to US crime writer Walter Mosley about making the transition from Obama to Trump. Part of a series of interviews including Richard Ford and Marilynne Robinson.
In the week of the Presidential inauguration Robert McCrum talks to great writers about making the transition from Obama to Trump. In a series of wide-ranging interviews he asks Marilynne Robinson, Richard Ford, Malcolm Gladwell and others how they will write about the New America. Today he meets the black American crime writer Walter Mosley who grew up during a time of social unrest in the Watts area of Los Angeles in the 1960s. How does he assess the new President of the United States and what does he make of the issues to do with race that have dominated Obama's final years in office?
Producer: Maggie Ayre.
Featured in...
Programmes and content analysing the political landscape of the United States of America.
The Star-Spangled Presidential Inauguration Quiz