Main content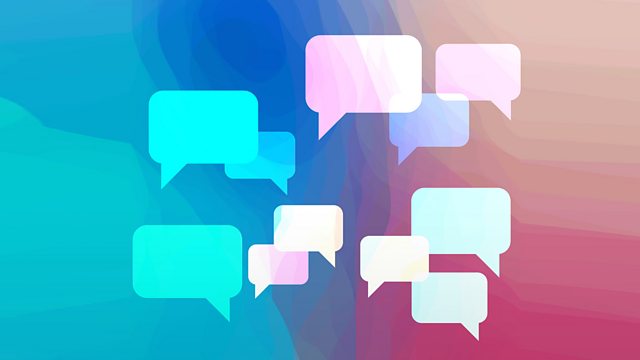 27/01/2017
Listeners challenge Radio 4's so-called liberal elite, discussion on the mix of real and fictional characters in drama, and behind-the-scenes with all-night radio coverage.
Roger Bolton hears from listeners who claim the BBC may be out of step with popular opinion, and staffed by people from privileged middle-class backgrounds. Following Radio 4's recent series The New World, Commissioning Editor Mohit Bakaya and one of the presenters, Jo Fidgen meet some of those listeners to discuss their thoughts about the series and its ideological starting points.
GF Newman's The Corrupted has just finished its third series of ten episodes, broadcast across two weeks. It's a gritty saga of crime and corruption among police and the corridors of power through the decades - most recently, the 1970s. It was loved by many, including Feedback listener David Dent - although he had some questions about the combination of real-life and fictional characters. He and Roger discuss walking the dramatic line with producer Clive Brill.
Radio 2's live night-time programme After Midnight ends this weekend much to the disappointment of many listeners. Will that be to Radio 5Live's gain? Reporter Rob Crossan meets Dotun Adebayo and Rhod Sharp, the presenters of 5 Live's overnight show, Up All Night.
Presenter: Roger Bolton
Producer: Karen Pirie
A Whistledown production for BBC Radio 4.