Main content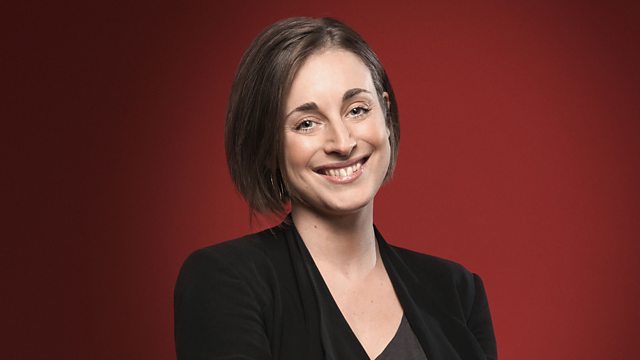 Music from Christian Ihle Hadland (piano) and friends. Beethoven: Twelve Variations on See the Conqu'ring Hero Comes from Handel's Judas Maccabaeus. Shostakovich: Viola Sonata.
A second chance to hear Christian Ihle Hadland and friends in their Radio 3 Big Chamber Weekend at Saffron Hall. Today they play chamber music by Beethoven and Shostakovich. Presented by Sara Mohr-Pietsch.
Beethoven: 12 Variations for cello and piano on "See the conqu'ring hero comes" from Handel's "Judas Maccabaeus", WoO45
Shostakovich: Sonata for viola and piano, Op 147
Lars Anders Tomter (viola),
Adrian Brendel (cello),
Christian Ihle Hadland (piano).