Main content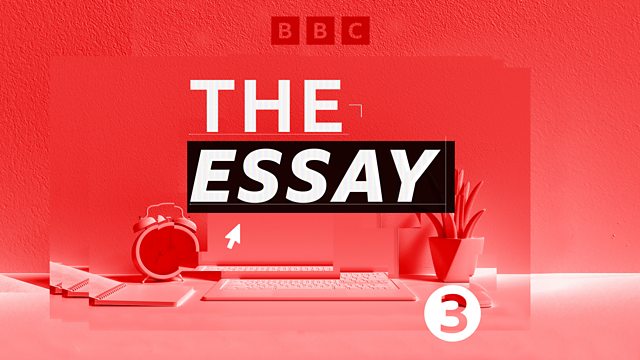 Taking Aim - Renaissance-Style
Historian of early weaponry Catherine Fletcher discusses the origins of gunpowder-fired weapons on the battlefields and at the courts of Renaissance Italy.
In this first of five talks by specialists of guns and gun-culture, historian of early weaponry Catherine Fletcher trains her gaze on arquebuses, matchlocks and wheellocks. She wanders the battlefields of Renaissance Italy to discover why, back then, it was so difficult to fire a gun when the sun wasn't shining. And just what the connection was between today's main supplier of weapons to the US Army, and the artist Leonardo da Vinci.
Catherine Fletcher is a historian and a Radio 3 'New Generation Thinker', and her specialist field is the origins of fired weaponry. In tonight's Essay, she delves back 500 years to when handguns were in their early stages of development, when the gunpowder had to be ignited by a match or taper and the mechanism wasn't hugely reliable. On battlefields where knives and swords were the weapons of tradition, they did, however, have the ability to change the course of conflicts. They were also, unsurprisingly, targets for the artists and craftsmen of the period, who loved to decorate them with hunting scenes, and - discreetly - with more intimate images. They were too, of course, particularly useful for would-be murderers...
Producer: Simon Elmes.
Last on
More episodes
Previous
You are at the first episode
Broadcast