Main content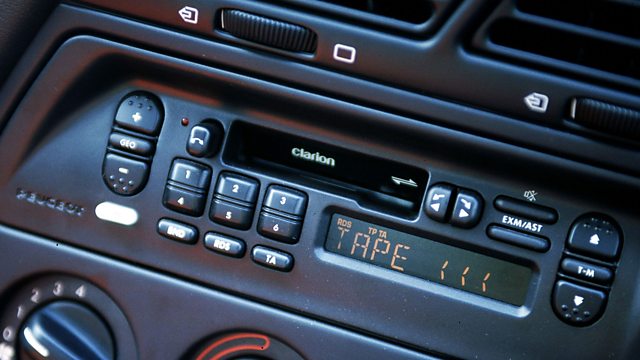 Listening and Driving
Laura Barton explores a common cultural experience that people take for granted - the music we choose when we are in the car.
Laura Barton drives the highways and byways, seeking out the musical memories and stories of fellow drivers and passengers.
Childhood family holidays, first forays behind the wheel after the successful driving test, the daily commute - our journeys in cars are often measured, and remembered, by the music on the stereo. It's a common experience, but one that we rarely discuss once we leave the personal bubble of the car.
Why do we listen to what we do, and what does it add to the journey?
Laura meets the family who spent months living on the road in Morocco, their choice of listening enhancing the fantasy of the road trip. With the right thing on the stereo, it's easy to create a sense of being in your own film, and Laura explores this with sound psychologist Michael Bull.
But is what we choose to listen to always safe? Laura tries out some bespoke driving music, created with the help of psychologists to aid concentration, before heading to a motorway service station to sample the listening tastes and habits of the 21st-century driver.
As night draws in, Laura lets a cabbie take the wheel and reflect on mood, music and the road ahead.
A Testbed production for BBC Radio 4.