Main content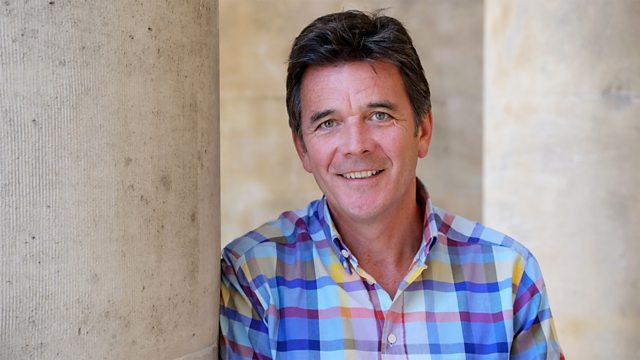 Preventable deaths, Poo bank, Waterbirths
Preventable deaths in hospitals - are they a good measure of quality of care? Plus, Mark visits a bank for frozen faecal matter and we take a look at the evidence for water births.
Are preventable deaths in hospitals a good measure of the quality of care being offered to patients? It's estimated that there are 12,000 deaths a year in hospitals which could have been avoided, but what does that mean and should we be worried that that number could rise with the NHS under pressure?
Mark Porter visits a 'poo bank' in Portsmouth where donated faecal matter is being frozen and stored for later use in patients with Clostridium difficile or C. diff.
And midwife Mervi Jokinen and our own Margaret McCartney take a look at the evidence for waterbirths. Is giving birth in water less painful? And is it safe?
Producer: Lorna Stewart.
Join us in the BBC Radio Theatre in London on 8th February 2017!
BBC Radio 4's Inside Health is hosting a special debate on the current state of the NHS. Dr Mark Porter and guests discuss what needs to give.
The last few months have seen the service creaking under unprecedented demand, and there is likely to be worse to come.  Something needs to give. Is it simply a matter of more resources, or do we also need to change our expectations of what the NHS provides? Is rationalisation and rationing the way forward?
Mark is to discuss the issues with a panel including regular contributor Margaret McCartney GP, Claire Marx, president of the Royal College of Surgeons, and Chris Hopson, chief executive of NHS Providers.
Click here for tickets
Submit a question for the panel by following the links below or on the 'Contact Us' tab above