Main content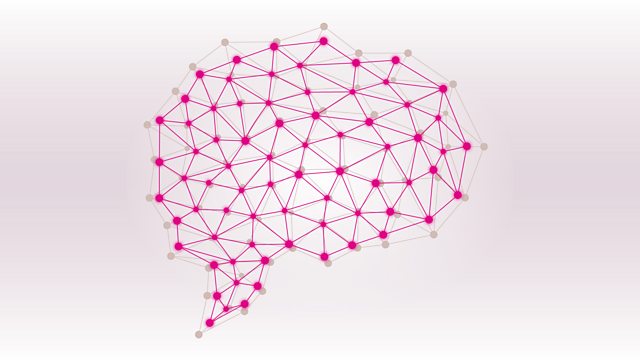 Heat 1, 2017
The 2017 season of the perennial general knowledge quiz is hosted by Russell Davies, with competitors from all over the UK.
(1/17)
Russell Davies launches the 2017 season of the perennial general knowledge tournament, welcoming the first four contenders to the BBC's Maida Vale studios. In the opening contest they hail from London, Carlisle, Richmond in Surrey and Elgin on the Moray Firth. Over the next few months a total of 48 hopeful contestants will be whittled down to 16 semi-finalists and, eventually, four Finalists - the prize being the title of 64th BBC Brain of Britain.
Each week there'll also be a chance, as always, for a listener to win a prize by suggesting a pair of devious questions with which to 'Beat the Brains'.
Producer: Paul Bajoria.
Today's competitors
SUZANNE BOSMAN, a picture researcher from London
HAMISH CAMERON, a retired IT manager from Elgin
STEWART CROSS, a retired museum worker from Carlisle
SHEILA LINNELL, a housewife from Richmond in Surrey.