Main content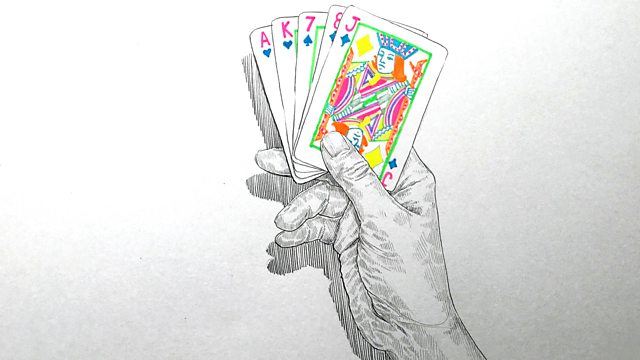 A Habit of Hoarding
David is a hoarder and his house in Belfast has reached gridlock. Will he be able to de-clutter it enough to deal with a potentially devastating case of dry rot?
David is a hoarder and lives alone in a house in south Belfast that's reached gridlock. Rooms are filled with his accumulated belongings and doors won't open against piles of furniture and random possessions. He hasn't dusted for years, hasn't had any form of central heating for longer and won't let anyone come round for a visit - not even members of his own family.
Now David has discovered the house has a potentially devastating case of dry rot. Floors and ceilings may be in danger of collapsing but with all his piles of stuff, dealing with it is a far from straight-forward process.
Will the dry-rot be the catalyst that lets David break the hoarding habit of a lifetime? And will he be able to invite his daughter Ruth into the house for the first time in years?
Presenter: Grace Dent
Producer: Conor Garrett.
Last on
Broadcasts