Main content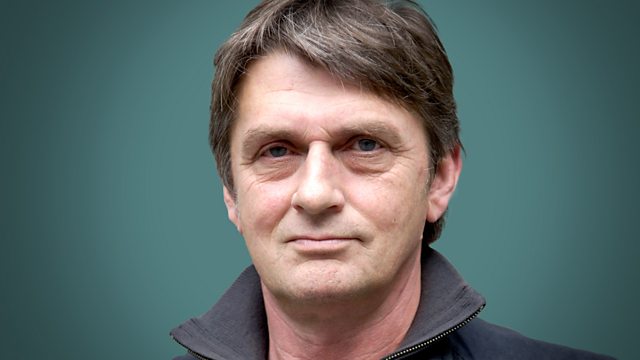 Mike Oldfield
Mike Oldfield shares his musical milestones with Matt Everitt in a programme first broadcast in 2017.
Last on
Music Played
Henry Hall & His Orchestra

&

Val Rosing

Teddy Bears' Picnic

Hello Children Everywhere.
EMI Records Limited.
15.

Ludwig van Beethoven

Patoral Symphony: 5th Movement

Take 2: Opera Favourties/ Orchestral Classics CD 2.
8.

The Shadows

Apache

The Shadows - First 20 Years At The T.
EMI.

The Shadows

The Rise And Fall Of Flingel Bunt

The Shadows - First 20 Years At The T.
EMI.

John Renbourn

I Know My Babe

Mike Oldfield

Moonlight Shadow

Now 1983 - The Millennium Series.
EMI.
13.

Mike Oldfield

Return to Ommadawn Pt.1

The Dramatics

Whatcha See Is Whatcha Get

Thievery Corporation

Lebanese Blonde
Broadcasts

The first record I ever bought… by Noel Gallagher, Janelle Monae, Florence Welch, Thom Yorke, Elton John and many more
Podcast
Interviews with major artists revealing the moments and songs that shaped their careers.